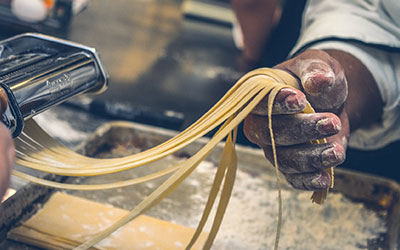 Pugliano's Italian Grill was founded on the ideals of offering Italian cuisine and Serbian specialties with authenticity and consistency. Gary Pugliano, owner, and founder, attributes his knowledge of old world taste to his heritage. His Italian father and Serbian mother passed down the recipes for the sauces, meatballs, stuffed cabbage, and roasted lamb that are often served at the restaurant.
Early on in his career, Gary gained most of his experience while working in the hospitality industry at national hotel and restaurant chains. He has a degree in hotel management/restaurant hospitality, which has contributed to his achievements in the industry. In addition, Gary has been successful with an independent BBQ and catering business that has received numerous awards at events in the tri-state area.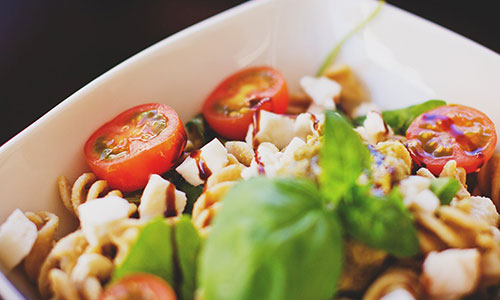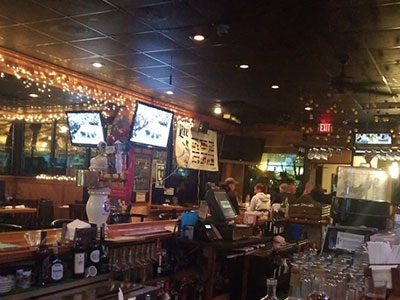 When Gary owned the Parkway Tavern in Monroeville, he had his 15 minutes of "Andy Warhol-like" fame. Vice President Dan Quayle came into the bar to enjoy the famous banana peppers and even washed them down with an ice-cold draft.
Gary gives credit to the loyal and hardworking employees who have followed him through out his career and helped his business grow. He considers his team at Pugliano's to be like family. He strives to create an environment where employees and customers can feel right at home.
Saturday, September 2

River City Blues
2:00-5:00

Saturday, September 23

Lenny Smith Project
2:00-5:00